Skip Global navigation and goto content
Drowning Prevention
Florida Department of Health in Broward County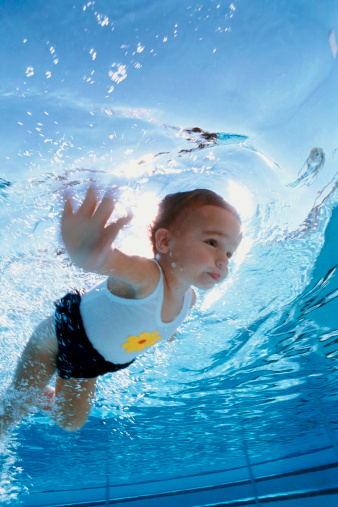 Did you know..?
  90% of drownings occur when a child walks out the door without anyone noticing!
  The majority children who drowned walked out of their home out through the sliding glass door!
  1-3 year olds are the most likely to drown!
Drowning is the leading cause of death of children ages 1-4 years in Broward County.  Through funding from the Children's Service Council of Broward County, the Florida Department of Health in Broward County leads the efforts in drowning prevention in Broward County by coordinating a community-wide response to this issue. In addition to leading the Drowning Prevention Taskforce, DOH-Broward serves as a resource for drowning prevention information and education, provides technical assistance, consultations, and training to local public and private organizations.

Drowning Prevention Task Force:                           
The Drowning Prevention Task Force is a community coalition that addresses drowning prevention and related issues in Broward County. Coalition members include experts in aquatics, public health, law enforcement, fire rescue, local hospitals, pediatricians, family strengthening providers, children services providers, local municipalities and community members. For more information, visit http://www.watersmartbroward.org/about/#prevention-task-force

Community Education:
Drowning Prevention education and awareness training is provided through the Florida Department of Health in Broward County and the Broward Sheriff's Office Fire Rescue Division for Community Education.