Skip Global navigation and goto content
Left navigation requires javascript to be enabled in your browser.
Test And Treat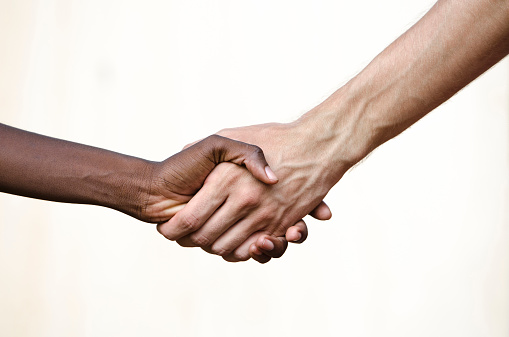 The Florida Department of Health has implemented four key components to reduce rates of new HIV infection in Broward County and in Florida. The four components are: Routine Testing in the health care setting and targeted testing in non-healthcare settings; Pre-Exposure Prophylaxis and Post-Exposure Prophylaxis; Test and Treat (T&T), and community outreach. 
T&T is a clinical program providing immediate linkage to HIV primary care and initiation of Antiretroviral Therapy (ART) at the time of HIV diagnosis or a return to care after a gap in services. The program benefits the client's health and the community by providing initial ART while working through the issues of eligibility and linkage to ongoing HIV primary care.
US Department of Health and Human Services guidelines currently recommend universal ART for all people living with HIV (regardless of CD4 count) as soon as possible. Increasing data show a medical benefit to the client when immediate ART is initiated, particularly during acute/early HIV infection. There is also a community-level public health benefit of reduced HIV transmission. Many clients report that the decision to start ART and the rapid achievement of viral suppression provides them with the first experience of empowerment to live successfully with HIV. 
Additional information
For more information on Perinatal Hepatitis B, contact: 954-847-8044
For more information on Perinatal Hepatitis and Hepatitis, contact: 954-847-8044