Skip Global navigation and goto content
Full Story
TALLAHASSEE — The Florida Department of Health has announced eight new positive cases of coronavirus disease (COVID-19) in Florida. To keep Florida residents and visitors safe and aware about the status of the virus, the Department is issuing regular updates as information becomes available.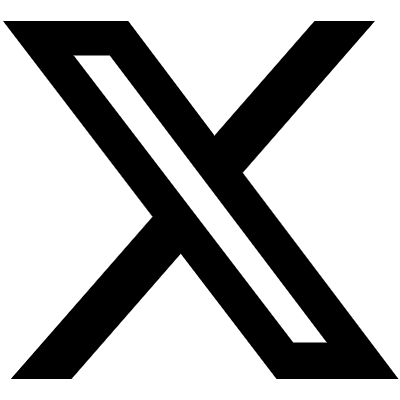 FL Dept of Health in Broward
The elderly and those with underlying medical problems like high blood pressure, heart problems and diabetes are more likely to develop serious illness. Wash your hands with soap & water. Cover your coughs & sneezes with your arm, not your hands. If you're sick, stay at home & avoid crowds.
Full Story on FloridaHealth.gov
Walk-Up Covid-19 Testing Site
All DOH-Broward operated walk -up specimen collection sites for COVID-19 testing are available without an appointment. Please call 954-412-7300 only for general information about COVID-19 and appointments for mobile testing for home bound individuals. DOH-Broward COVID-19 testing is provided at no cost.
Please see https://www.broward.org/CoronaVirus/Pages/Collection-Sites.aspx for updated information about COVID-19 specimen collection sites in Broward County.
Guidance for Individuals with Disabilities
954-467-4700. For WIC, call 954-767-5111 
(954) 847-8039 (Monday - Friday 8AM - 5PM) 954-734-3046 (24hrs/7days) 
Popular Programs & Services