Skip Global navigation and goto content
Full Story
TALLAHASSEE — The Florida Department of Health has announced eight new positive cases of coronavirus disease (COVID-19) in Florida. To keep Florida residents and visitors safe and aware about the status of the virus, the Department is issuing regular updates as information becomes available.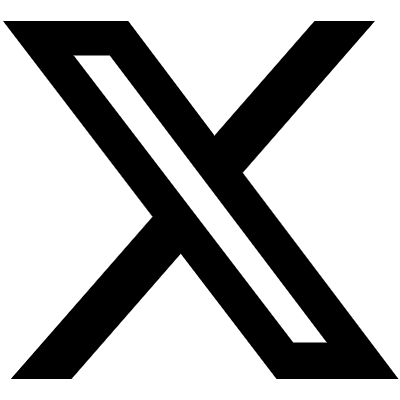 FL Dept of Health in Broward
DOH-BROWARD IS NOW INCLUDED IN THE NEW STATE COVID-19 VACCINE APPOINTMENT SCHEDULING SYSTEM
The Florida Department of Health in Broward County (DOH-Broward) is now included in the new State COVID-19 vaccine appointment scheduling system. Appointments for DOH-Broward COVID-19 vaccination sites maybe scheduled using the system starting immediately. Seniors ages 65 and older and frontline healthcare workers, may call (866) 201-6313 to request an appointment. For those requiring TTY access, the phone number is (833) 476-1526.
When people call the appointment number, they will be asked through an automated system to enter information using their telephone keypad. Live agents will call people back to make appointments until all current appointments are filled. People who receive their first dose of COVID-19 vaccine at DOH-Broward sites through this new appointment system will be asked to schedule their second dose through this new system.
People who received their first dose of vaccine at a DOH-Broward site without making an appointment in this new appointment system do not need to make an appointment for their second dose. They should return to the same site on the date written on their vaccination card at the same time as they arrived for their first dose. Other than these individuals receiving their second dose, no one will be served without an appointment. If you received your first COVID vaccine at Holiday Park, you will return to Snyder Park 3299 SW 4th Ave, Fort Lauderdale, FL 33315 for your second vaccine on your scheduled date.
All DOH-Broward operated walk -up specimen collection sites for COVID-19 testing are available without an appointment. Please call 954-412-7300 only for general information about COVID-19 and appointments for mobile testing for home bound individuals. DOH-Broward COVID-19 testing is provided at no cost.
Please see https://www.broward.org/CoronaVirus/Pages/Collection-Sites.aspx for updated information about COVID-19 specimen collection sites in Broward County.
Guidance for Individuals with Disabilities
954-467-4700. For WIC, call 954-767-5111 
(954) 847-8039 (Monday - Friday 8AM - 5PM) 954-734-3046 (24hrs/7days) 
Popular Programs & Services