Skip Global navigation and goto content
Full Story
TALLAHASSEE — The Florida Department of Health has announced eight new positive cases of coronavirus disease (COVID-19) in Florida. To keep Florida residents and visitors safe and aware about the status of the virus, the Department is issuing regular updates as information becomes available.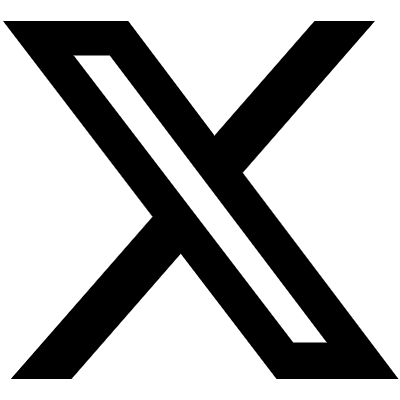 FL Dept of Health in Broward
The elderly and those with underlying medical problems like high blood pressure, heart problems and diabetes are more likely to develop serious illness. Wash your hands with soap & water. Cover your coughs & sneezes with your arm, not your hands. If you're sick, stay at home & avoid crowds.
Full Story on FloridaHealth.gov
Urban League of Broward County (560 NW 27th Ave, Fort Lauderdale, FL 33311) Beginning Saturday, April 18 Tuesday-Saturday 9 AM - 6 PM
The Florida Department of Health (Department) is working closely with the Centers for Disease Control and Prevention (CDC) to closely monitor the current outbreak of the novel coronavirus and is actively working to ensure that the most up-to-date CDC guidance is quickly and accurately disseminated to local partners.
If you are concerned that you have been exposed to COVID-19, please call 954-357-9500 before traveling to any health care facility. If necessary, testing will be provided regardless of ability to pay.
For the latest information please visit: Floridahealth.gov
954-467-4700. For WIC, call 954-767-5111 
(954) 847-8039 (Monday - Friday 8AM - 5PM) 954-734-3046 (24hrs/7days) 
Popular Programs & Services