Skip Global navigation and goto content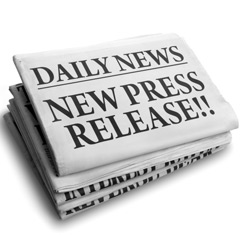 JavaScript must be enabled in your browser to display the featured articles
More Coverage
Full Story
TALLAHASSEE — The Florida Department of Health has announced eight new positive cases of coronavirus disease (COVID-19) in Florida. To keep Florida residents and visitors safe and aware about the status of the virus, the Department is issuing regular updates as information becomes available.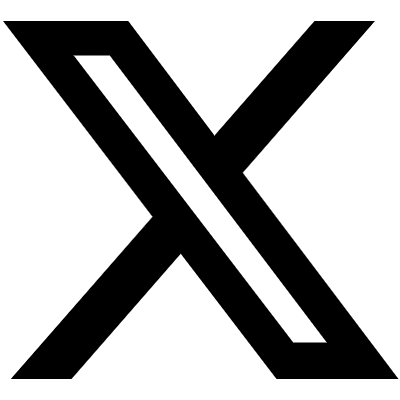 FL Dept of Health in Broward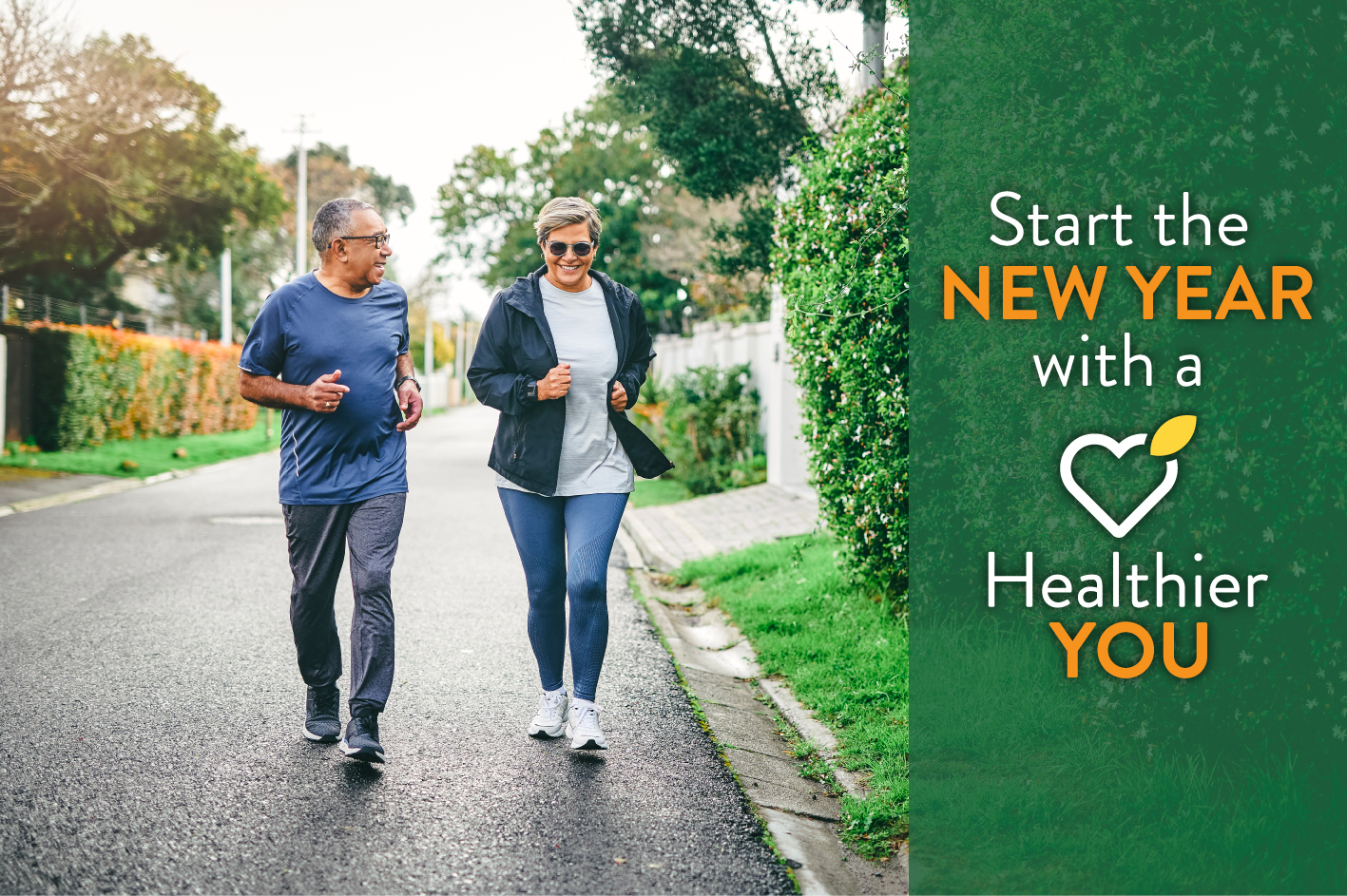 Healthier You is a one-stop shop for Floridians to access resources to promote a healthy lifestyle. From staying active to learning new recipes and boosting your nutritional intake, the Florida Department of Health works to educate Floridians on ways to improve habits and overall health.
Full Story on FloridaHealth.gov
For up to date information related to monkeypox in Florida please visit https://www.floridahealth.gov/diseases-and-conditions/monkeypox/index.html
More Information (PDF, 65kB)
Newsroom
Statewide Articles
JavaScript must be enabled in your browser to view the list of articles.
Local Articles
More Articles
954-467-4700. For WIC, call 954-767-5111 
954-213-0710 (Monday - Friday 8AM - 5PM) 954-734-3046 (24hrs/7days) 
Popular Programs & Services