Skip Global navigation and goto content
Full Story
TALLAHASSEE — The Florida Department of Health has announced eight new positive cases of coronavirus disease (COVID-19) in Florida. To keep Florida residents and visitors safe and aware about the status of the virus, the Department is issuing regular updates as information becomes available.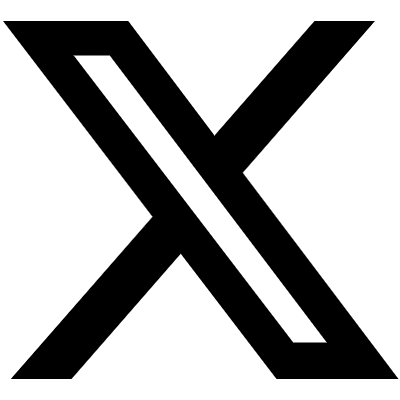 FL Dept of Health in Broward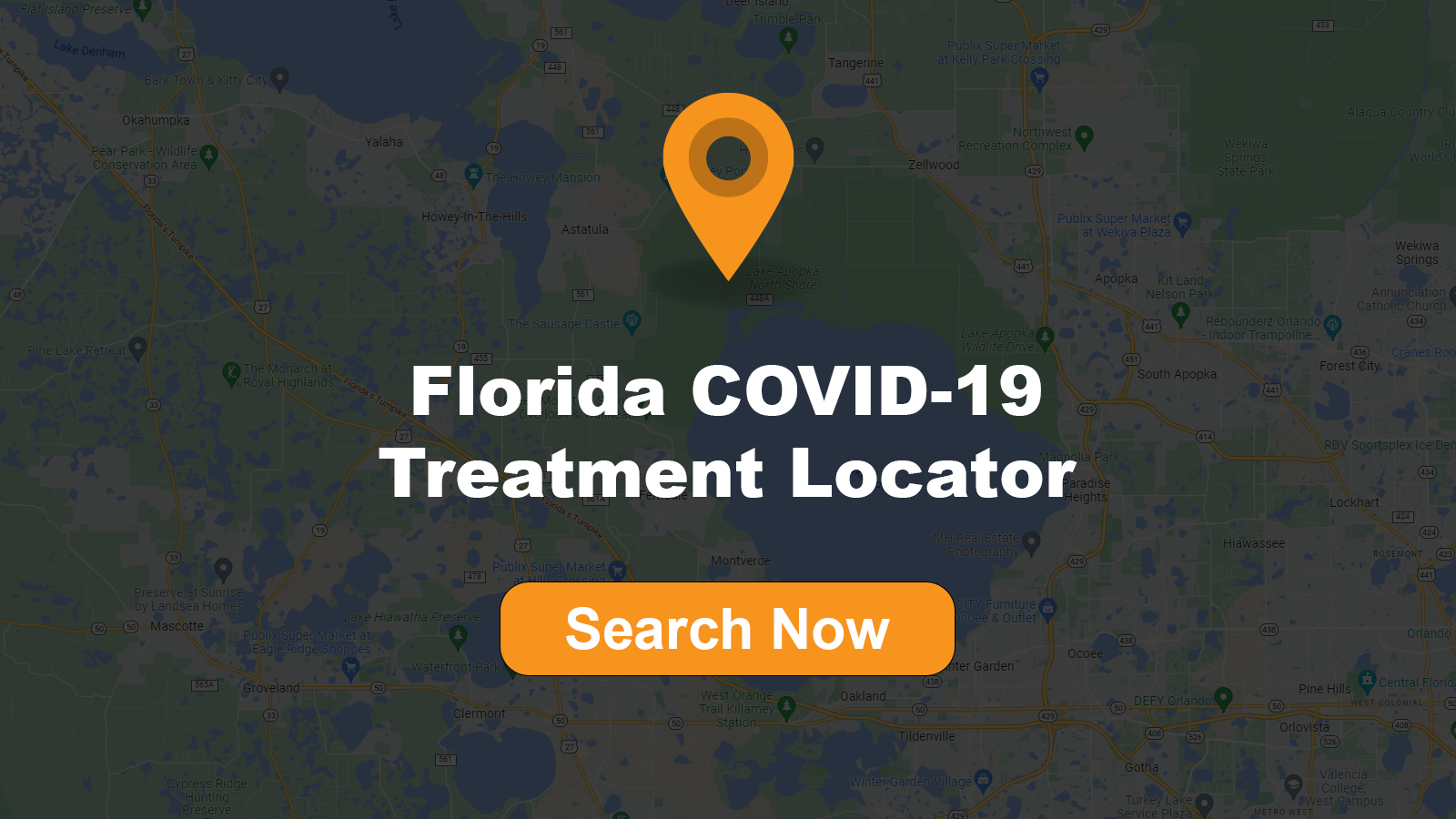 Vulnerable populations at risk for severe COVID-19:
Certain populations are at greater risk of progressing to severe disease and warrant more significant consideration for prophylaxis or treatment.

Patients who are older (≥65 years), have comorbidities, or are immunocompromised are at higher risk of hospitalization and death from COVID-19.
When necessary, providers should prioritize treating patients at high risk for progression to severe COVID-19 illness, including older and immunocompromised individuals and those with clinical risk factors.
Full Story on FloridaHealth.gov
954-467-4700. For WIC, call 954-767-5111 
(954) 847-8039 (Monday - Friday 8AM - 5PM) 954-734-3046 (24hrs/7days) 
Popular Programs & Services